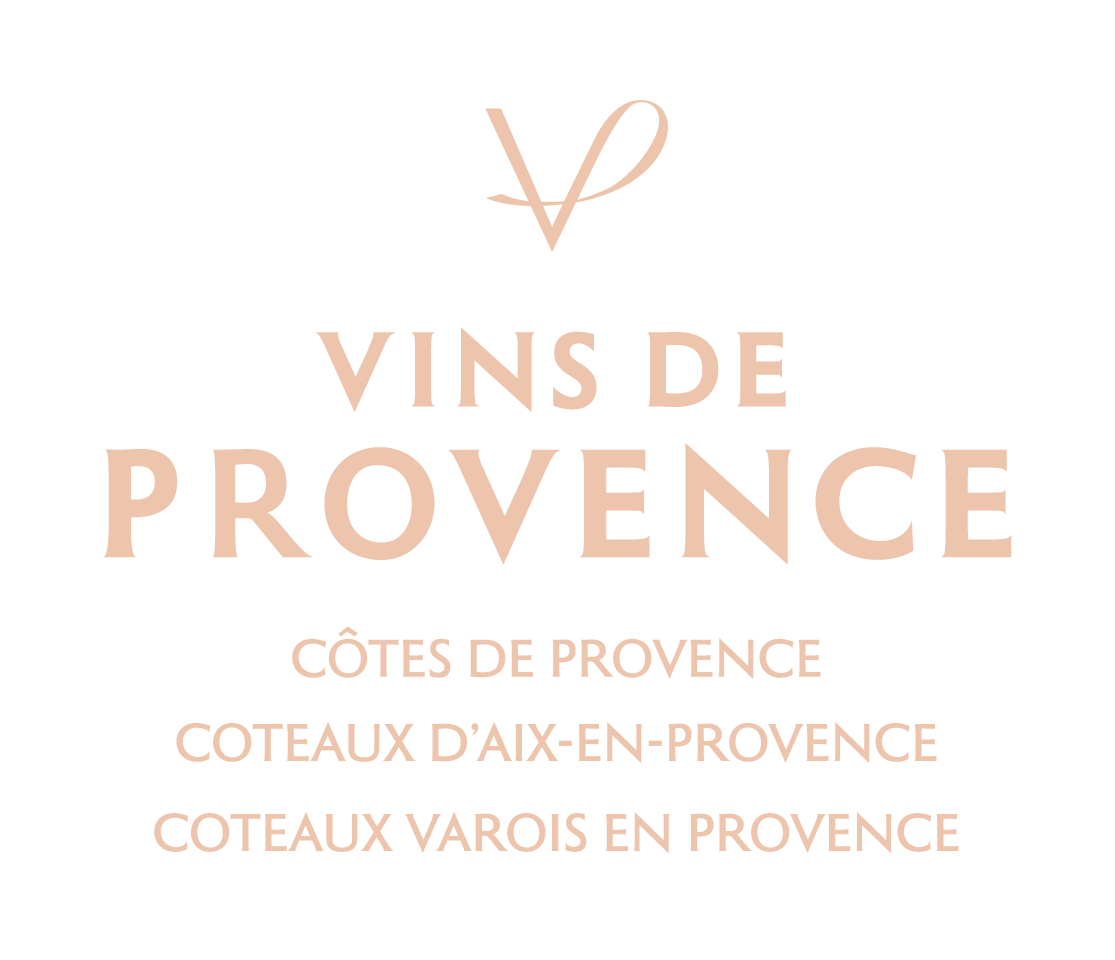 Back to the list
Dish
Crispy Zucchini Blossom & Roasted Tomato paired with Whispering Angel 2020 Cave D'Esclans
Chef Jonathon Sawyer from Adorn in Chicago
Chef Jonathon Sawyer presents a delicious Crispy Zucchini Blossom & Roasted Tomato paired with Whispering Angel 2020 Cave D'Esclans.
Côtes de Provence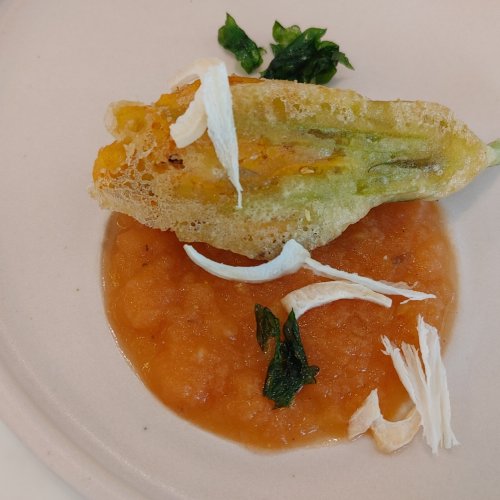 Ingredients
Ratatouille Base
2pc Gold Bar Zucchini (approx. 1.5lbs)
1pc Green Squash (approx. ¾ lbs)
1pc Eggplant (approx. 1lbs)
1Cup Parsley, Chives, Scallion, Thyme & Rosemary (thinly sliced)
1Cup Humboldt Fog Chevre (small diced)
1Cup Organic Mozzarella Cheese Curds (small diced)
2TBSP Extra Virgin Olive Oil
1TBSP Rose or Red Wine Vinegar
Salt & Pepper
10 Large Zucchini blossoms with stem attached if possible.
Grilled Tomato Sauce
10pc Tomatoes
2pc Red Bell Peppers
1 TBSP Extra Virgin Olive Oil
Salt & Pepper
¼ Lbs Butter
1 TBSP Pimenton
**Beer Batter for Zucchini Blossom **
100 grams AP Flour
5 grams Salt
1 tsp Cayenne
330 ml Lager Beer
3 cup GrapeSeed Oil for Frying
1 cup AP Flour for dusting the zucchini blossom
Direction
Slice all zucchini, squash, and eggplant one inch thick. Season with Salt & allow excess water to strain off the vegetables for 15 – 40 minutes Preheat grill or broiler, lightly coat tomato & peppers with Olive Oil & Salt.
Grill until fully charred/blackened on all sides and allow them to cool partially covered in a mixing bowl. You want the smokey flavor of the charred skin of the veggies to be in contact with the flesh for as long as possible. This infuses our tomato sauce with lots of natural grilled flavor.
For the Beer Batter, combine the salt, cayenne, and flour, and whisk beer into the mixture. Allow to rest in refrigerator until you are ready to fry. Pat the zucchini, squash & eggplant dry and season with some olive oil, salt and ¼ of the fresh herbs. Grill until just cooked thru. Allow to cool & than small dice all grilled veggies.
Combine the remaining herbs, olive oil, vinegar, diced veggies and season with salt and pepper to taste. Then fold in the chevre cheese. Stuff 2-3TBSP of the veggie and chevre cheese mixture into each zucchini blossom. These can be done up to two days in advance if refrigerated & covered properly.
Peel and seed all of the charred tomatoes and red peppers, straining off any juice in the process. Puree with vinegar, pimenton, salt and pepper, and remaining olive oil. When you are ready to enjoy this dish, warm up the coulis and finish it with the butter. Over medium high heat in a 5qt plus sauce pot warm the frying oil for 7 minutes / approx. 350 degrees Coat the stuffed blossoms in flour and then the beer batter. Fry for five minutes or until crispy and golden brown. Season the blossoms with salt. Serve with tomato coulis and enjoy.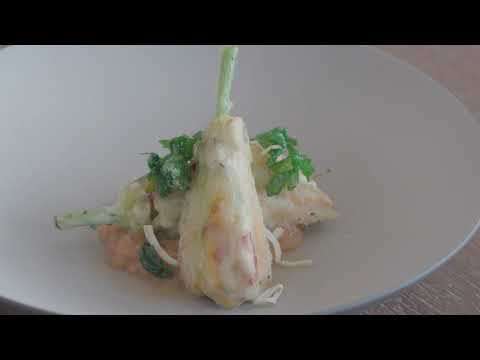 Wines of Provence x Chef's Pairings - Chef Jonathon Sawyer from Adorn Restaurant & Bar