Intro to Iconic Provence

WINES OF PROVENCE EXPLORE FUTURE OF ROSÉ WITH NEW CONTENT PLATFORM
Proprietary Content Addresses Social, Economic and Environmental Factors Affecting the Global Rosé Production
Wines of Provence is publishing contents on the current and future states of rosé. With this online resource, Wines of Provence wishes to provide credible, current and proven insights into the much-talked-about iconic rosé wine category.
The undisputed home of premium rosé wines, Provence is at the forefront of the pink wave. On its platform, Wines of Provence addresses topics such as climate change, innovative winemaking techniques and new consumer data in an effort to go beyond trendy coverage and dig deeper into the core of the industry.
PROVENCE ICONIC PANEL
To mark the launch of its new content platform, Wines of Provence brought the industry together for a summit on rosé on May 21st, 2019 in New York City. Gathering sommeliers, wine tech pros, winemakers and members of the trade, the Provence Iconic Panel addressed two important issues rosé wines are faced with: the evolution of consumers' behaviors and the impact of climate change on winemaking.
Provence & Climate Change
In a climate changing world, the winemaking community in Provence seeks to adapt its farming techniques, to reduce its impact and to secure its unique typicity for crisp, dry, aromatic, snappishly acidic rosé wines: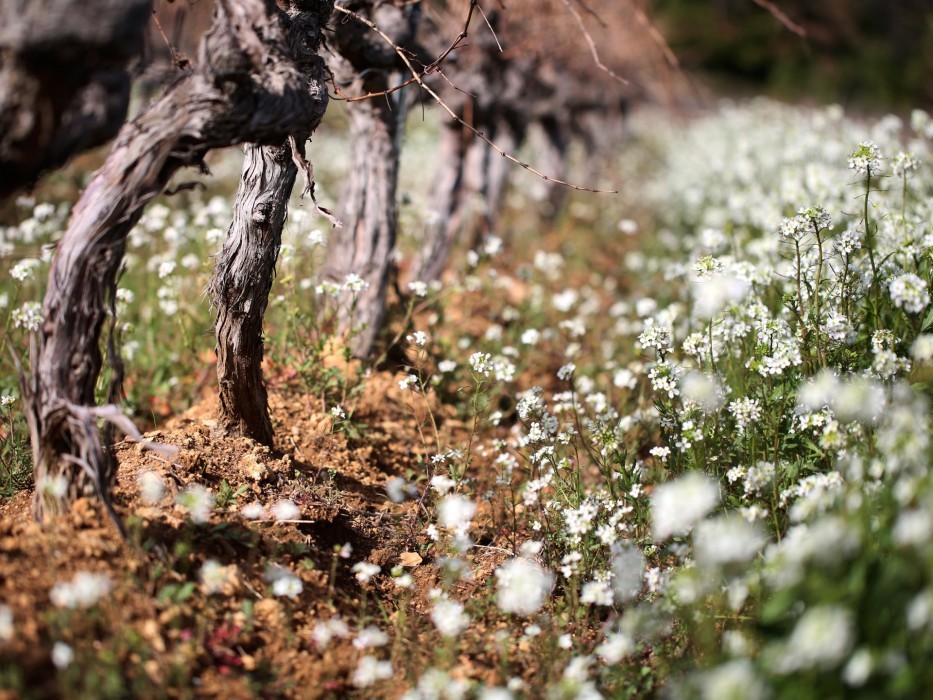 Rosé lovers
Crisps style, pale rosé color, unique know-how of the winemakers, Provence dreamy lifestyle are all the reasons why US consumers embrace Provence rosés: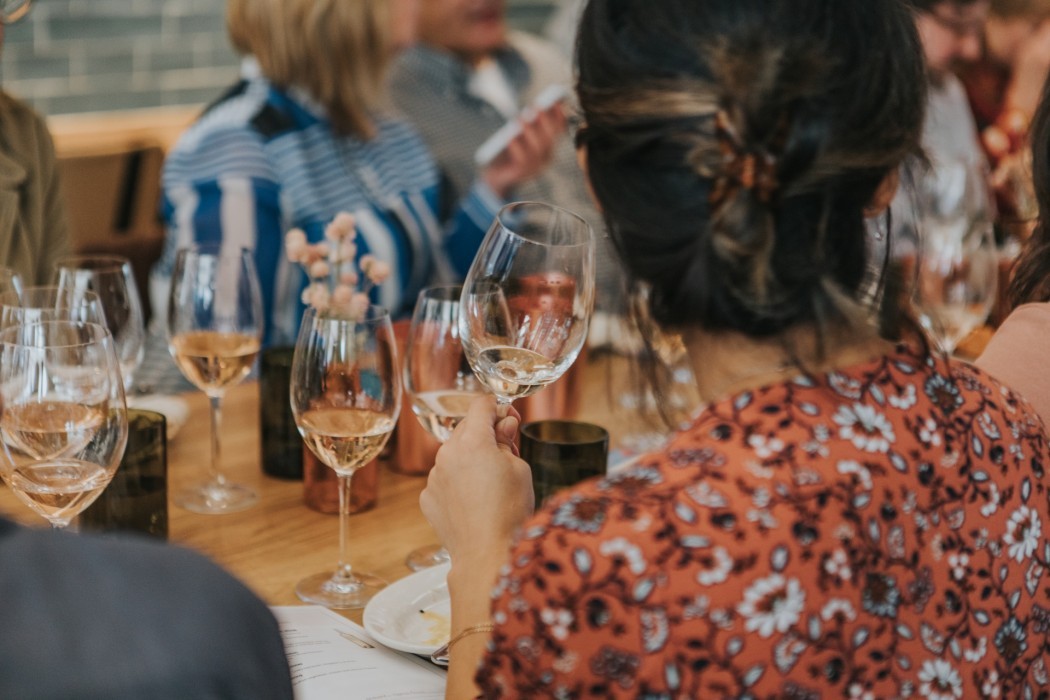 Rosé Today & Tomorrow
While today brands rule in the Provence rosé category, there is excellent potential for upside in the commercialization of Provence rosés: