News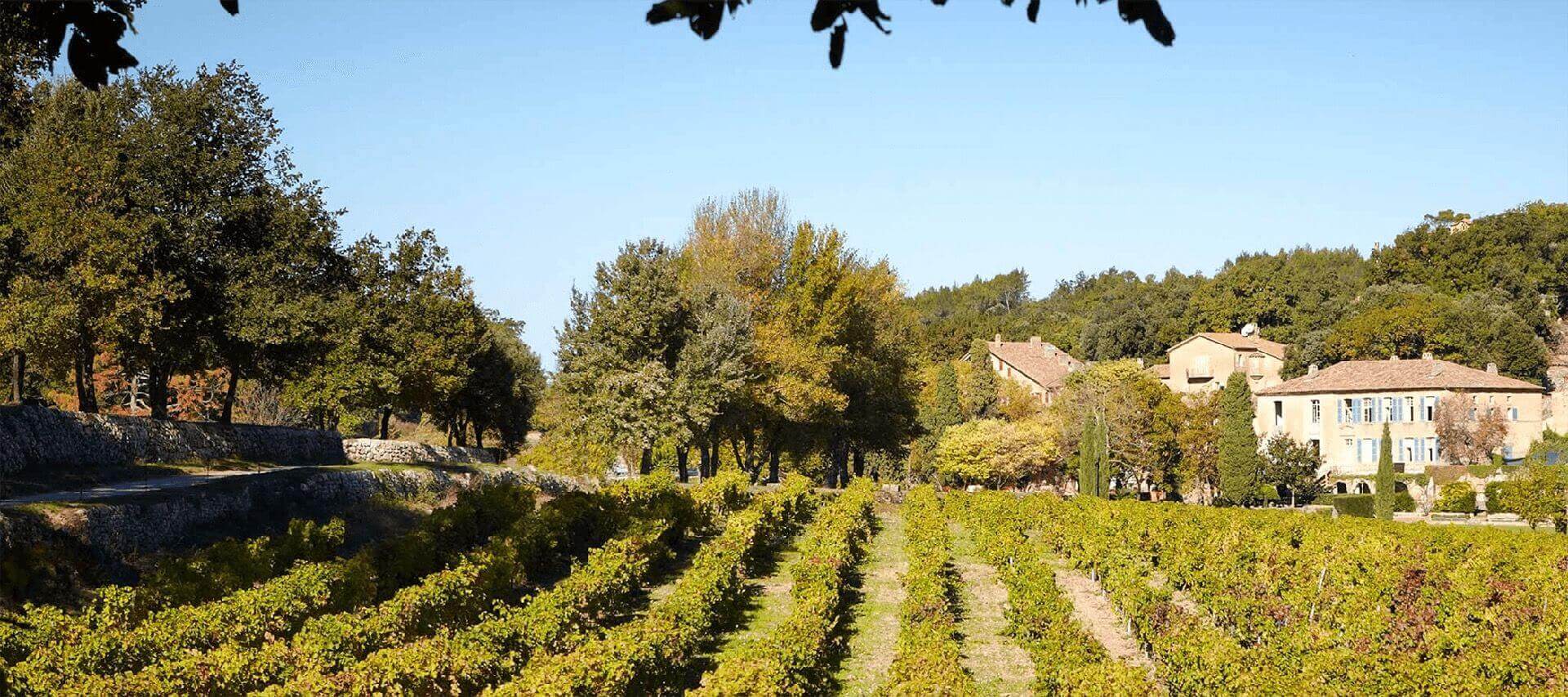 Côtes de Provence Notre-Dame des Anges: A New terroir designation for the Côtes de Provence AOC
Tucked away in the heart of the Var department, the Notre-Dame des Anges wine region is the fifth terroir within the Côtes de Provence AOC area to achieve the status of terroir designation (In French:[…]
See more
AIR PROVENCE
AIR PROVENCE - The Côtes de Provence wine meeting in Provence!
See more
2019 Wines of Provence Competition - Ranking
Tastings for the annual Vins de Provence Competition took place on Thursday April 4, at Chateau Maïme, Les Arcs sur Argens.
743 samples have been tasted by a jury of 166 professionnals, students and[…]
See more
Wines of Provence in Times Square during holidays !
From 2018 November 1st to 2019 January 1st, Wines of Provence will be featured on a Triple-Play video in Times Square, NYC ! Find us each day between 49th street and 7th Avenue, next to the Rockefeller[…]
See more
SommCon and San Diego Bay Wine & Food Festival 2018
Organized every year since 2015, SommCon is an event that brings together professionals from the wine industry in San Diego, California. This year the event will take place from 14 to 16 November; the[…]
See more