Back to the list
United States
Wines of Provence & Chef's Pairings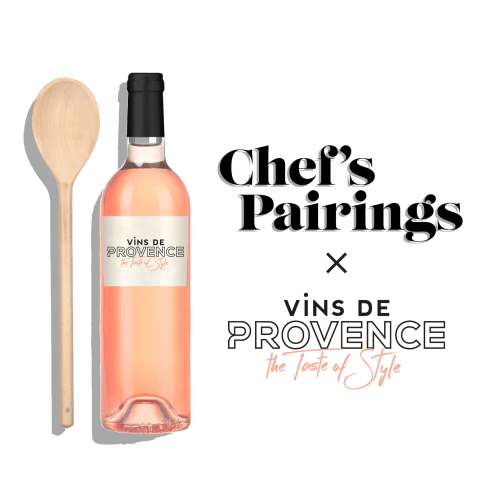 Top restaurants in cities across The United States are featuring Wines of Provence rosé as part of a special pairing during the month of October.
Their Wines of Provence rosé selection is accompanied by a signature dish of the establishment ranging from classic French and Italian dishes to the more unexpected Caribbean and Central American favorites.
The 11 Chefs each chose a unique wine from the region and will be offering this special promotion to showcase the versatility and year-round flavor that rosé can provide.
Click the link listed below to book a table to one of these restaurants and experience this exciting limited offer:
California
New York City
Connecticut & Vermont
Chicago