Back to the list
2019 Wines of Provence Competition - Ranking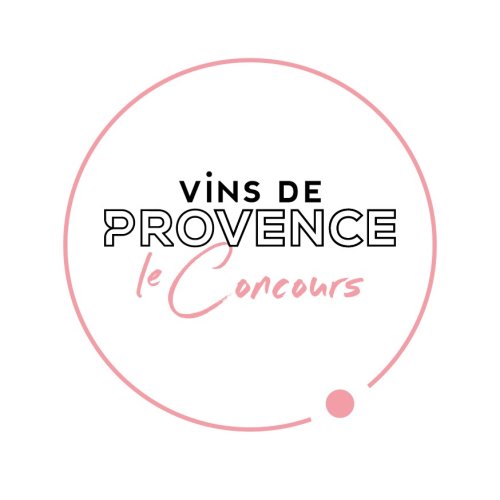 Tastings for the annual Vins de Provence Competition took place on Thursday April 4, at Chateau Maïme, Les Arcs sur Argens.
743 samples have been tasted by a jury of 166 professionnals, students and expert wine lovers trained by the Rosé Research Center.
You can find on the link below the final ranking, with 163 medal-winning wines from the 3 AOP : Côtes de Provence, Coteaux Varois en Provence and Coteaux d'Aix-en-Provence.