The table setting often establishes the mood of the meal. Here are a few tips to obtain a harmonious ensemble and avoid a faux-pas when tasting your Provence rosé wine.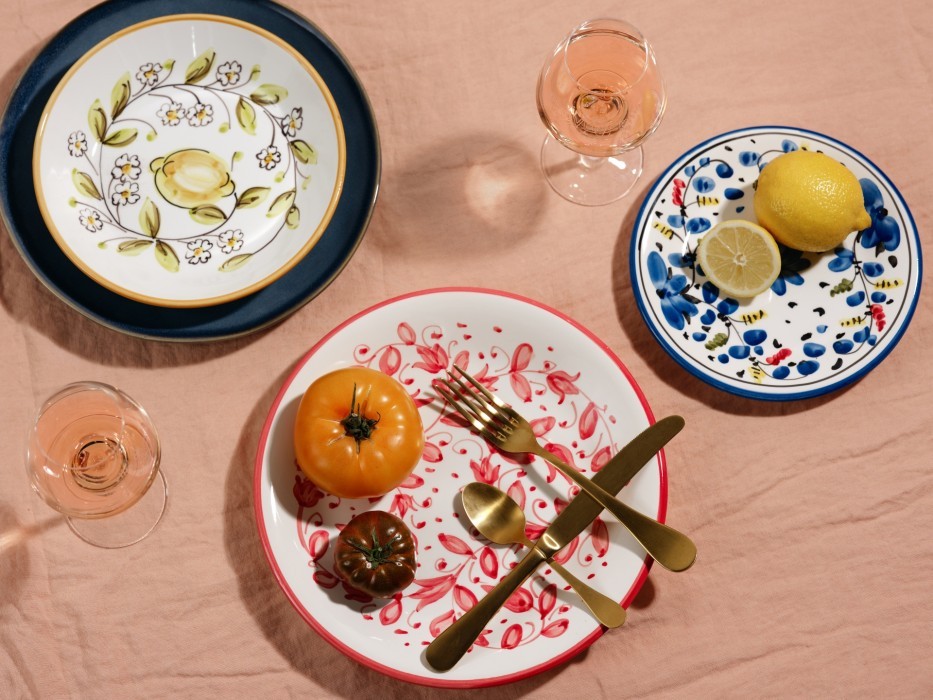 Contemporary or vintage?
Both are in vogue. On the one hand, the ceramic dinner set: minimalist, stylish, and uncluttered. On the other, delicate china, deliciously retro and mismatched. It's your call.
A kitsch pitcher
It's the little detail like the cherry on top. Ditch your water bottle in favour of a playful animal-shaped pitcher (a fish, a hen, a duck, or something of the sort).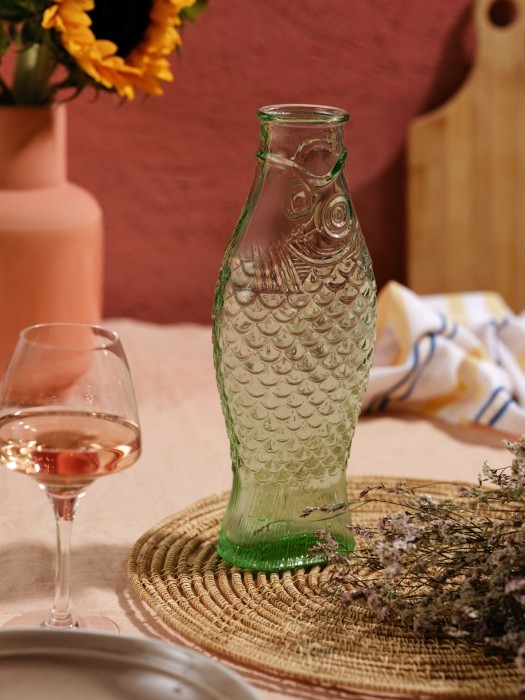 An all-purpose board
The cutting board wants nothing more than to come out from the shadows and become a decorative object in its own right. One carved from a handsome wood can be used as a tray or table mat.
Small dishes in big dishes
Translation: Play around varying sizes. Stack plates like a nesting doll. Play around with different sizes of bowls. Try out an accumulating effect with the glasses.