Grape Varieties and Rootstocks Evolution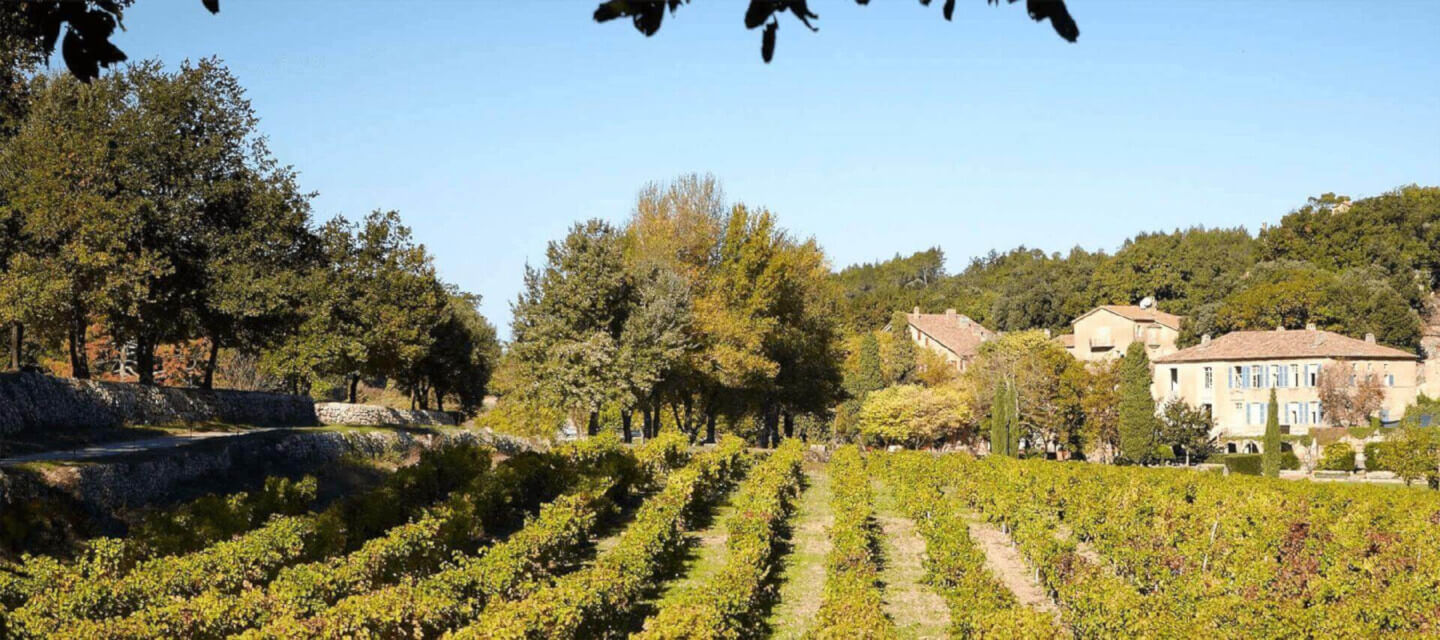 Assessing Grape Varieties
As climate change advances, the choice of grape varieties is key. Fortunately, as Provence wines are blends, winemakers can adjust the proportions of varieties already planted to coax out a classic Provençal style in their wines. This is certainly preferable for maintaining the heritage of the wine style with the grape varieties historically grown in the region.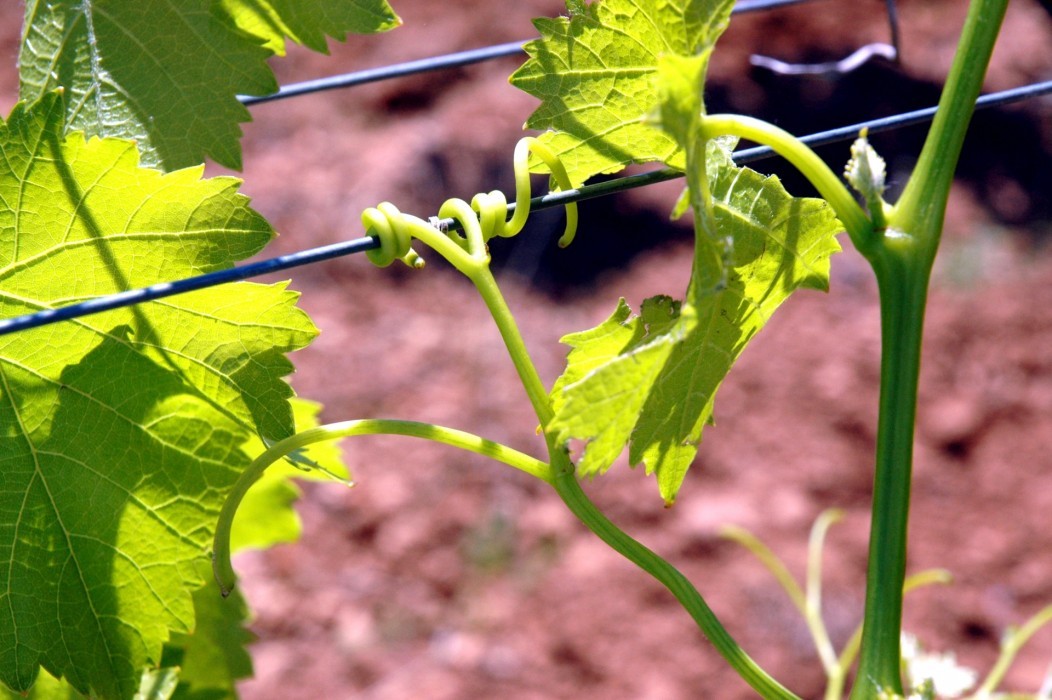 EDGARR program
Certain classic grape varieties are struggling with climate change, and essays with new varieties are being undertaken. Of primary importance is the EDGARR program at the Rosé Research Center, which is performing research on grape varieties geared specifically to rosé winemaking. The genetic lab of EDGARR looks to develop the varieties best-suited to rosé production in terms of aromatic interest as well as disease and dryness/draught resistance.
A database will soon be opened for Provencal winegrowers. It will collect all the plots planted with these new varieties so that the return to the community is efficient and controlled,
Gilles Masson, Director of the Rosé Research Center.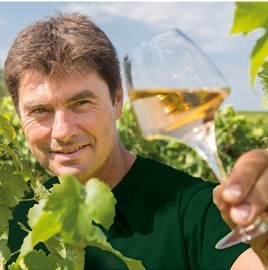 Roostocks evolution
It may still be possible to keep not only the classic Provence wine grape varieties in proportions typically used now simply with the use of different rootstocks. Much experimentation remains to be done as there are 31 authorized rootstocks in France, but 5% of them make up 75% of what is used in the vineyard! Moreover, there are over 70 available rootstocks in the world (including the 31 mentioned above), that could radically change the needs of the Provençal vineyard. Of course, rootstock and vineyard oriented research is slow - years in the making. However, the rootstocks that seem to be showing excellent potential include 99R, 44-53M, Ramsey, 1103P, 1447P, 110R and 140Ru.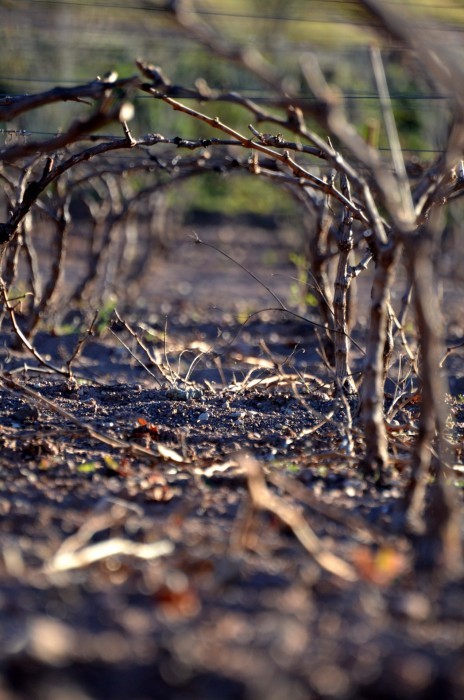 References:
Masson, Gilles for Vitisphere
Syndicat des Côtes de Provence d'après extraction CVI Côtes de Provence 2017 et le Cadastre viticole du Var 1961.