A "Provence Style" Rosé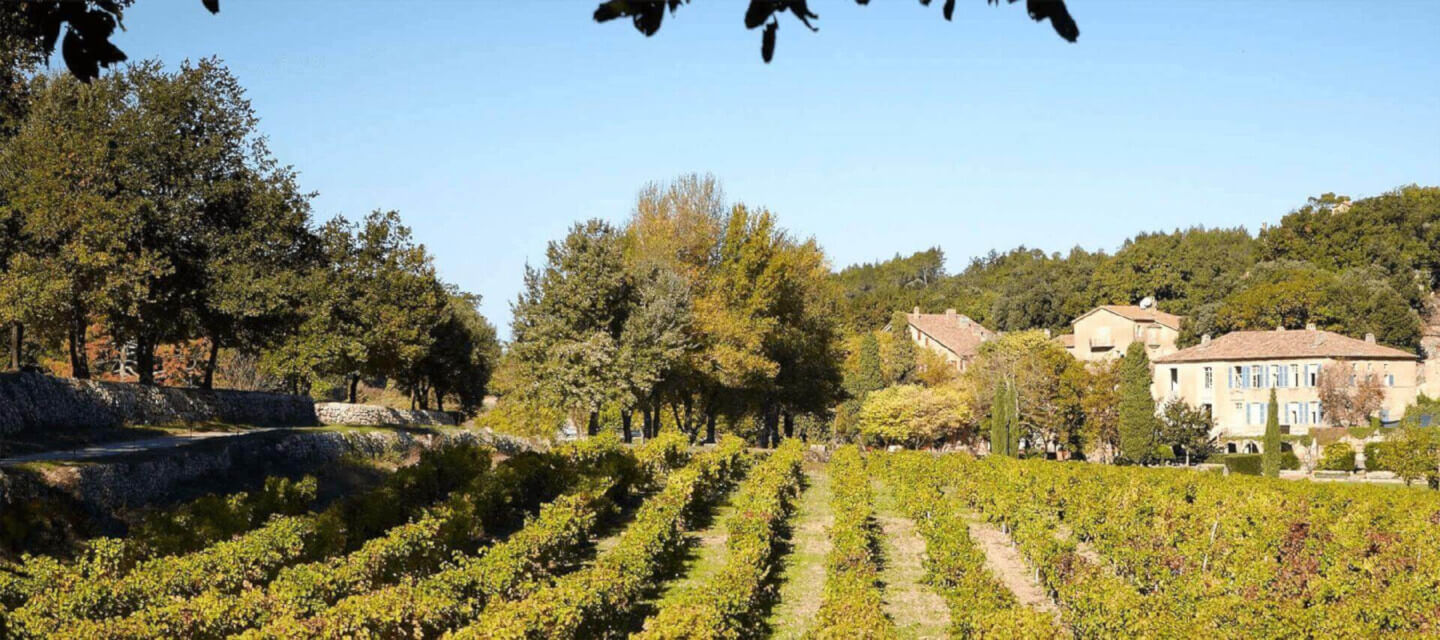 A "Provence Style" Rosé
With pale Provence rosés in such demand, the question begs: do consumers trust a "Provence style" rosé as much as they do a pale rosé made in Provence? Production of pale - or at least paler, depending on where the color started - rosé around the world has increased in just the last five years, from 2013-2018. An AGREX-FranceAgriMer study shows that since 2013, global production of paler rosés have increased by 4%. Moreover, whereas the darkest colored rosés composed 51% of the market, today they make up only 31%. The mid-depth rosé category has clearly benefited, doubling from a 16% market share to 32%. While the overall percentage at the pale end of the spectrum remains fairly consistent, producers are clearly chasing "pale".
Wine Intelligence turned out some interesting 2018 polling. California is the most recognized producer of rosé and blush wines followed by France and then other US regions. This is not surprising when polling the consumers of the world's fourth largest wine-producing country, where California makes 90% of that country's wine.
What is surprising, however, is that while rosé drinkers find country and region of origin of greater importance than do blush imbibers, within the dry rosé drinkers polled, only about 13% specifically were aware of Provence making rosé. This indicates that the wonders of pale Provence rosé have been revealed to only a small portion of US rosé consumers. Moreover, only 1/3 of the rosé consumed in the US is dry; 2/3 is still blush!
The shades of rosé in Provence and in the world

Understanding the vast color array of rosé
So, while education is on the rise, it remains a process. While consumers are learning the differences between dry rosés and sweet blush wines, it will also be important for them to better understand the vast color array of rosé. According to Elizabeth Gabay MW's Rosé: Understanding the pink wine revolution, the famous enologist Emile Peynaud conducted a study on color in 1983 in which he observed that consumers were more forgiving of less qualitative rosés as long as they were pale. Impressively, this mentality persists 35 years later. However, as Gilles Masson of the Centre de Recherche et d'Expérimentation sur le Vin Rosé in Provence insists, color in rosé is an indicator of aroma and flavor style, not quality. Pale rosés - like those of Provence - tend to focus on greater mineral tones and lighter fruits like peaches while darker rosés have a more fruit-driven quality with berry-laden flavors. However, it is important to note that pale rosé does not automatically equate to dry wine, nor does deeply colored rosé indicate that a wine will be sweet. Finally, with flavors in mind, consumers and trade alike should understand that a wine color associated to a fruit color does not necessarily align with a flavor. For example, a pale rosé whose shade resembles a pink grapefruit will not necessarily have grapefruit flavors.
Furthermore on the line of education, trade and consumers alike have much to learn with regard to how rosé is made. While there is the impact of grape varieties and terroir, the highly creative winemaking process can greatly define the final wines. This is a distinguishing feature of Provence rosés, clearly defined by characters of terroir and grapes set forth by INAO (Institut National de l'Origine et de la Qualité). While winemakers' nuances give each wine its distinctiveness, all wines awarded an AOP must wear the Provence wines style signature.
In sum, in the world of rosé, there is something for everyone. There's not enough pale Provence rosé to go around, so it's worth consumers learning about what they are buying. Still, many producers around the globe feel pressured to make their wines in a paler style today because that is where the trend is. Even if consumers aren't drinking pale Provence rosé, they still aspire to drink pale rosé. And, it all started with Provence, whose rosé wines have an undeniable elegance, structural backbone and minerality that can only be elicited from its singular terroir and local grape varieties.