Recipe ideas


Back to the list
Dish
Open squash ravioles with olive oil, chestnuts and chanterelle mushrooms By chef Hugo Van Vliet
Recipe by the chef Hugo Van Vliet from the Chez Hugo restaurant in Seillans (83)
Côtes de Provence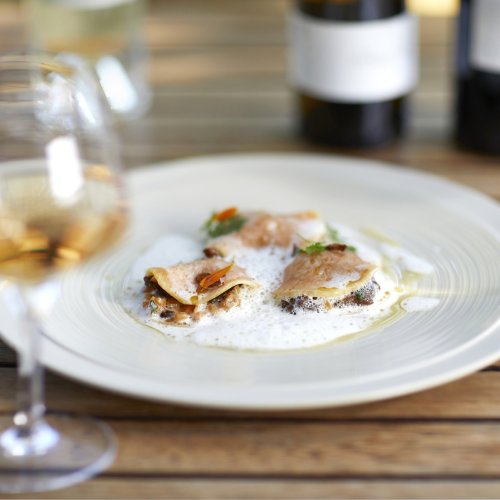 Ingredients
600 g of Pleine de Naples squash
100 g of shallots
80 g of chanterelles
100 g of chestnuts
1 clove of garlic
20 g of pancetta
100 g butter
200 ml of 30% fat pouring cream
500 ml chicken stock
Olive oil
A few flat parsley leaves
Salt and pepper
Direction
For the squash ravioles Peel the squash. Cut thin slices 2mm thick with a mandolin or knife and set them aside. They will be used to prepare the raviole. Allow 6 slices per person.
For the filling: Cut the rest of the squash for the filling into small dice. Finely chop the shallot, chop the garlic and set aside. Wash (if necessary) the chanterelles and cut them to the same size, if necessary. Cut the chestnuts in four and set them aside. Slice the pancetta into thin strips. Heat 25g of butter in a saucepan without browning it and stir in the shallot and garlic. Add the squash. Sweat everything for a good 5 minutes over a medium heat without browning. Add salt and pepper and leave in the pan so that you can heat the filling later. Heat a tablespoon of oil in another saucepan and brown the pancetta. Then add the chestnuts and a knob of butter. Continue cooking so that the chestnuts become golden brown. Remove the fat on absorbent paper. Add to the squash preparation. Fry the chanterelles in a tablespoon of oil and a knob of butter. Season with salt and pepper. Add them to the pumpkin mix. Mix all the ingredients well and add the chopped parsley. Adjust the seasoning if necessary. The filling is ready.
Cooking the ravioles: Pour the chicken stock and a drizzle of olive oil into a large frying pan. Bring to the boil and stir in the squash slices, taking care not to overlap them. Cook for a few minutes. They should remain slightly firm, like "al dente" pasta. Remove onto a plate and set aside for serving. For the sauce: Pour the stock used to cook the ravioles into a saucepan and reduce it by half. Stir in the cream and the rest of the butter. Adjust the seasoning if necessary. The sauce is ready.
How to serve
Place three slices of squash in a soup plate. Using a spoon, place the filling (reheat it beforehand if necessary) on the slices, then cover the raviole with 3 more slices. Emulsify the sauce with a whisk or hand blender. Gently cover the ravioles with a few tablespoons of the sauce. Add a few herbs and a drizzle of extra virgin olive oil.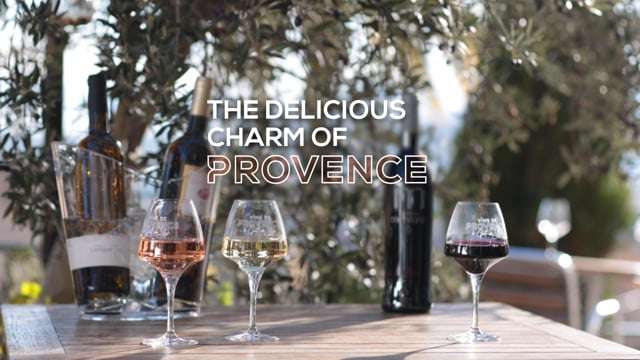 Squash, chestnut and chanterelle mushroom raviole