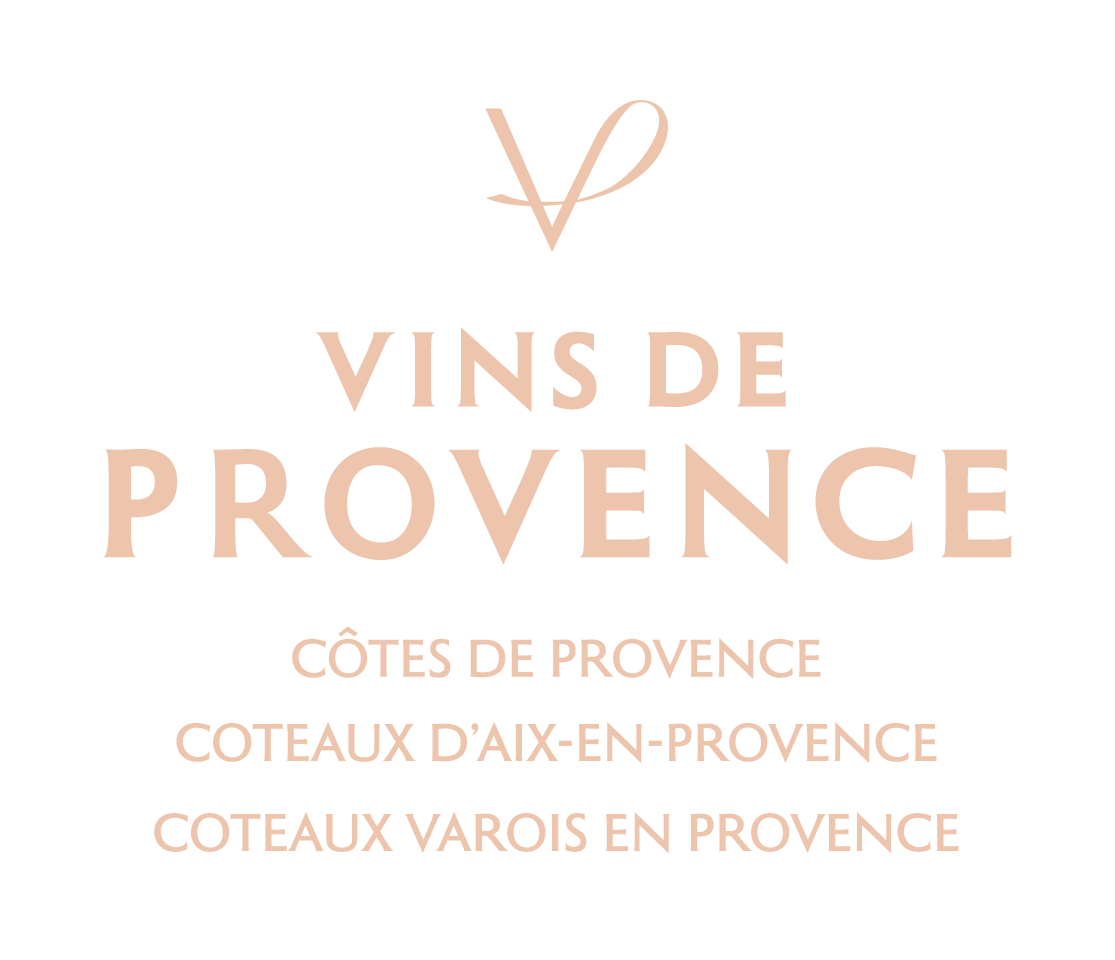 Back to the list
Dish
Lamb chop with anchovy in an artichoke cream sauce
Rosé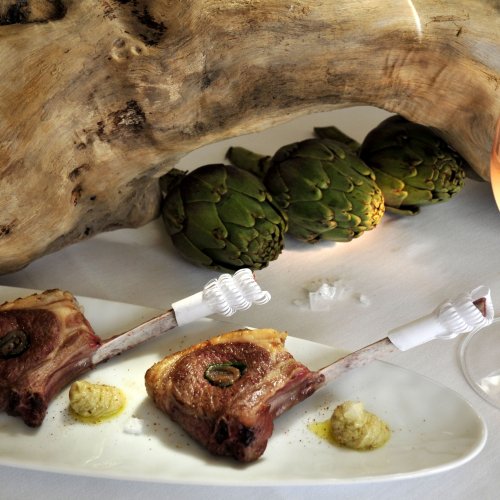 Ingredients
4 lamb chops
4 anchovy fillets
4 baby spinach leaves
Salt and ground pepper
Artichoke cream sauce:
1 cooked artichoke heart
2 anchovy fillets
2 tbsp olive oil
Direction
Mix all the sauce ingredients and season. Set aside.
Pan-fry the chops on both sides. Scoop out the centre with an apple corer. Roll each anchovy in a spinach leave and insert inside the chops.
Place the meat in a dish and roast in the oven, preheated to 210°C, for 10 minutes.
Serve with the artichoke cream sauce.