WINE TRADE MEETING / 6 & 7 APRIL 2020
Destination Côtes de Provence
The new wine trade meeting at the heart of Côtes de Provence
REGISTER FOR AIR PROVENCE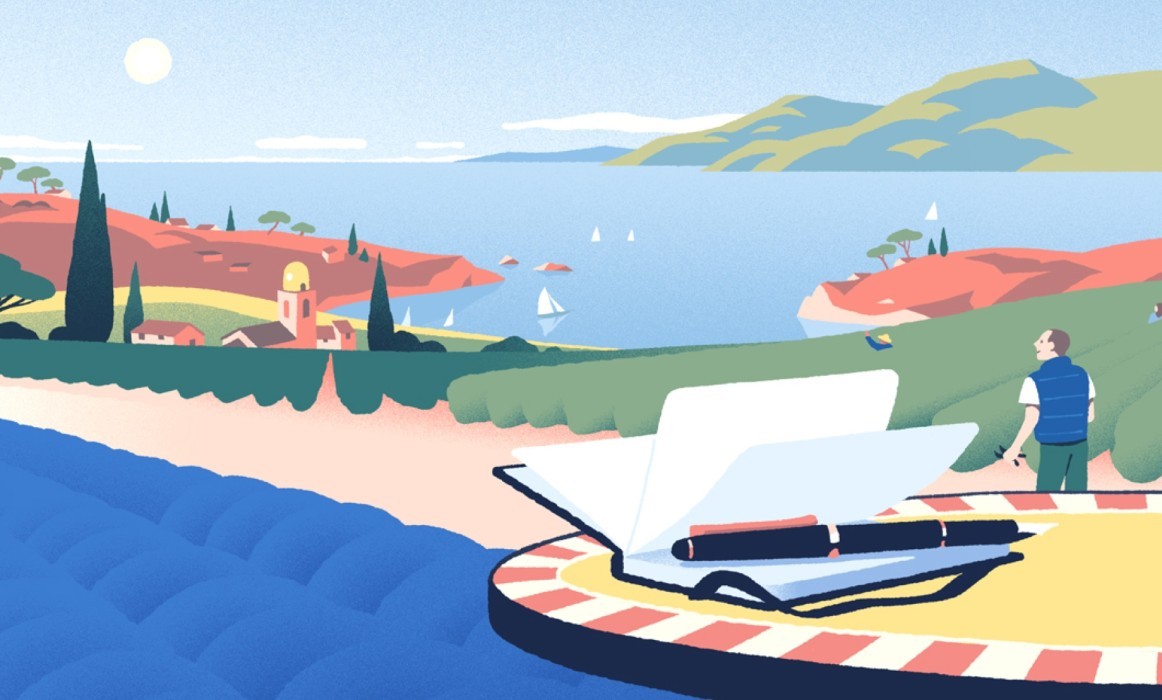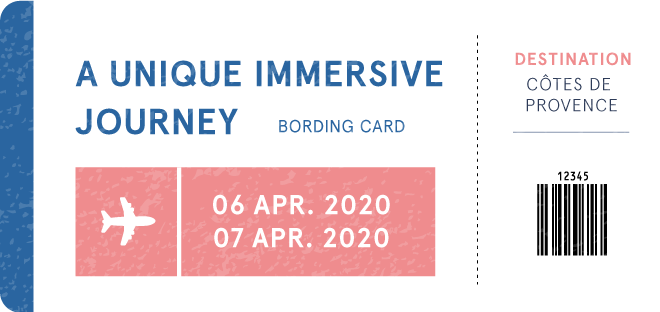 THE ESSENCE OF AIR PROVENCE
Organized by the Provence Wine Council, AIR PROVENCE is the new professional trade show dedicated to the wines of Côtes de Provence. On April 6 and 7, more than 100 producers will be assembled at the heart of Provence. The exhibition areas will offer mini-bus tours to visit the terroirs and the region and will host master classes and free tasting areas. More than 1000 wines will be available for tasting.
PRACTICAL INFORMATION
Who are the exhibitors? What are the travel options to come to Provence? Where to stay? Find practical information below on this page.
One trip, two Hubs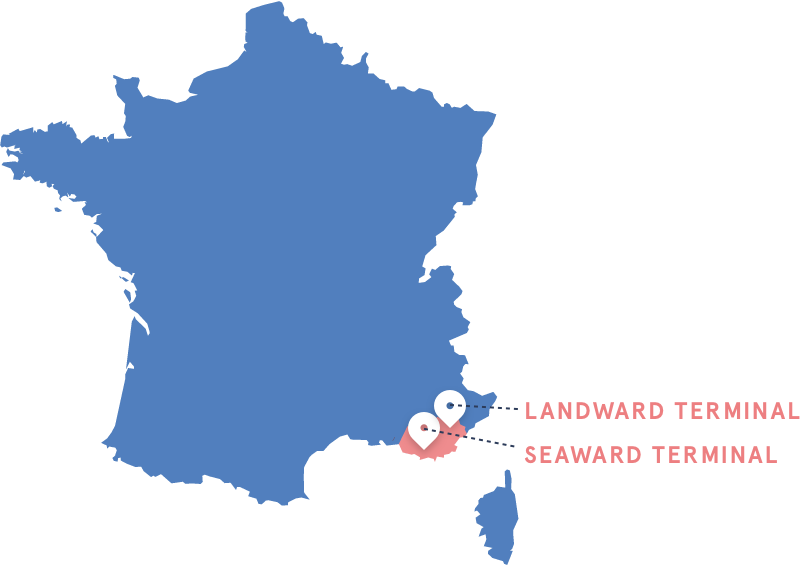 READY TO TAKE OFF
REGISTER