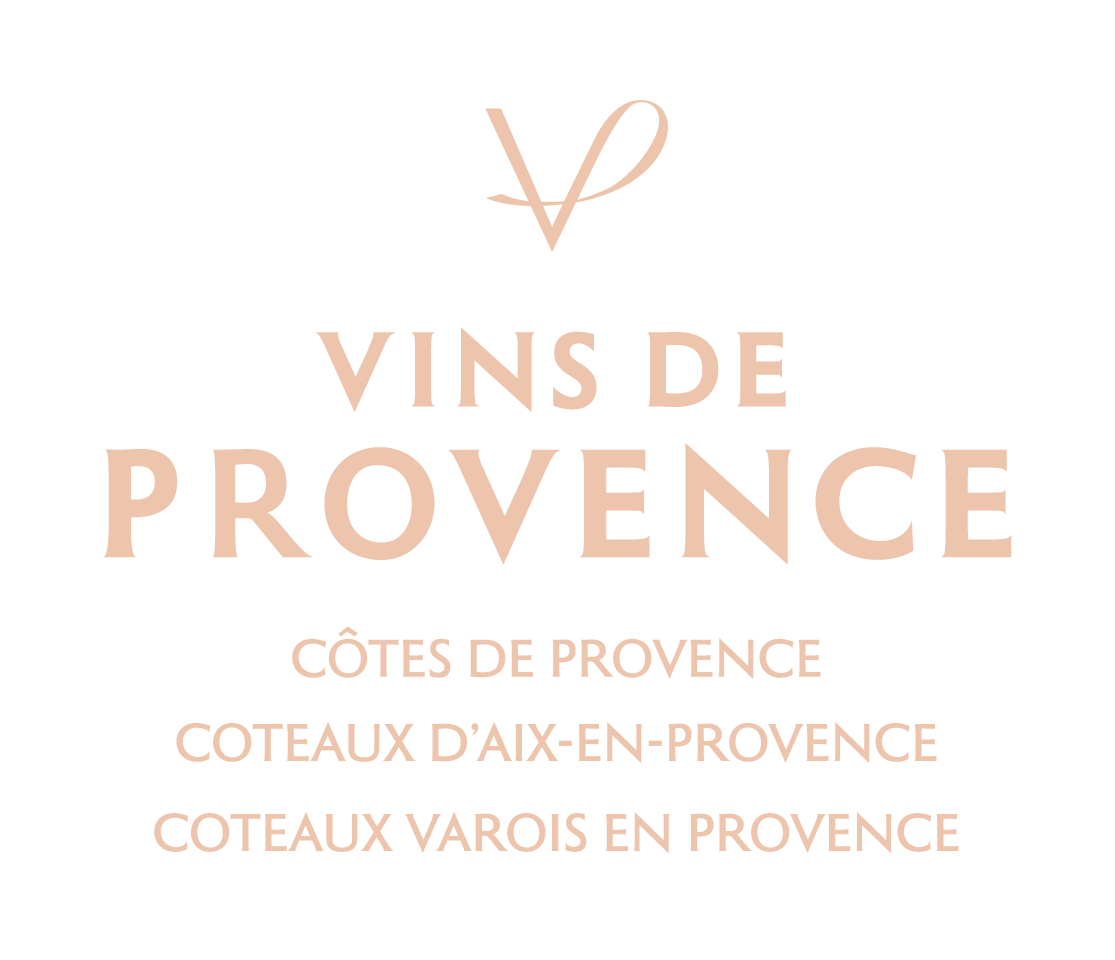 Back to the list
Dish
Nina Parker's Mushroom-Stuffed Yorkshire Puddings Served with horseradish and pickled walnuts
Vins de Provence's UK wine expert David Kermode says, "Modern British cuisine makes a great match for Vins de Provence rosé, with the beguiling summer berries and delicate spices complementing, but never upstaging the dish, while the elegant salinity and rounded texture completes the pairing."
Rosé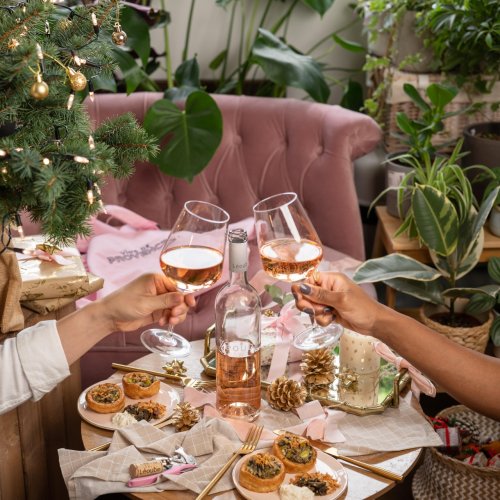 Ingredients
For the Yorkshire puddings 70g spelt flour 2 medium eggs 55ml whole milk (if using normal flour add 100ml milk) Pinch of sea salt 12 tablespoons sunflower oil
For the filling 3 tablespoons olive oil 300g mushrooms, finely chopped 1/2 banana shallot, diced 1 leek, finely chopped A few sprigs of thyme 3 garlic cloves 3 tablespoons white wine 40g unsalted butter A few drops lemon juice
For the sauce 2 tablespoons creme fraiche 3 tablespoons horseradish, freshly grated 1 tablespoon apple cider vinegar 3 tablespoons water Pepper
To serve Crispy onions Diced pickled walnuts
Direction
1 In a bowl, mix the flour, salt, and make a well in the middle. Crack open the eggs and use a wooden spoon to mix together. Then slowly mix in the milk until you have a thick batter, the consistency of double cream. Place in the fridge to rest for 20 minutes.
2 Pre-heat the oven to 200°C fan. Add a tablespoon of sunflower oil to each mould of the muffin tray, place into the hot oven for 10 minutes and then take out. Remove the rested batter from the fridge and quickly add 1-1.5 tablespoons of batter to each muffin mould. It should sizzle a little. Place the tray back into the hot oven for about 8 minutes or until they have puffed up and gone a little crisp. Remove from the tray; they are ready for the filling.
3 For the filling, dry fry the chopped mushrooms in a large non-stick frying pan on a medium to high heat until they have reduced in size, about 3 minutes! Set aside on a plate. Using the same pan, add the olive oil and when hot, add the diced shallot and leek. Fry for 3 minutes until softened, then add the thyme, garlic and fried mushrooms. Season with salt and pepper. Fry for 1-2 minutes, then pour over the white wine and cook for 1 minute. Add the butter and gently simmer for 2 minutes before removing from the heat and adding the lemon juice.
4 In a small bowl add all the ingredients for the sauce and mix together. Season with salt and pepper.
5 To serve, fill the Yorkshire puddings with mushroom stuffing and top with a small spoon of sauce, some crispy onions and pickled walnuts!